Mineral Processing Projects EPC
Basing on an in-depth understanding of our customers' vision and depending on the experience and strength, HZE is committed to the EPC/turnkey contracting of mineral processing projects for precious metals, non-ferrous metals, ferrous metals and non-metallic minerals worldwide. In combination with the specific situation of the project, the experts of HZE and customers work together to determine reliable solutions, refined goals, the shortest possible schedule and the most reasonable cost, and truly achieve one-stop service through strict management control procedures to achieve the maximum value of customers.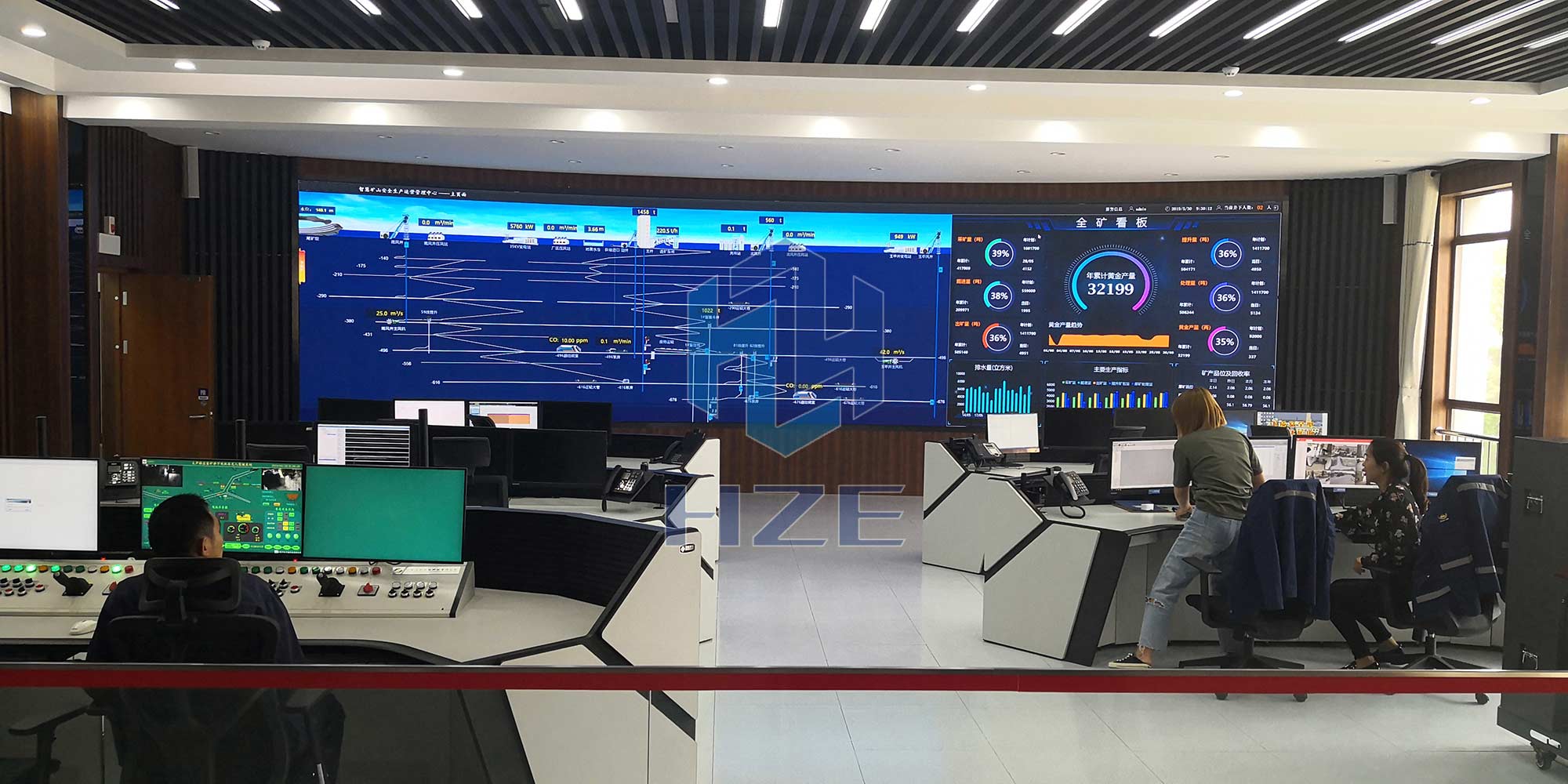 From the initial consultation of the customer, the senior members of HZE will provide the innovative solutions for the challenging mineral processing project. HZE proposes clear budget estimates and strict schedules for every phase of the project, allowing the customer to participate in the implementation of the project. HZE pays attention to regular communication with the customer and provides written report on the status of the project, so that customers can fully understand the progress of the project and supervise the implementation result of every step of the project.
The mineral categories offered by HZE for EPC are:
Precious metals: gold, silver;
Non-ferrous metals: copper, lead, zinc, chromium, tin, tungsten, nickel, molybdenum, niobium;
Ferrous metal: iron, manganese;
Non-metallic ores: fluorite, feldspar, quartz sand, barite, graphite.
EPC business provided is a menu-style optional content, and customers can arbitrarily choose the way the project is implemented according to their own needs:
— E (Engineering)
— P (Manufacture & Procurement)
— C (Construction)
— EP (Engineering—Manufacture & Procurement)
— EPM (Engineering—Manufacture & Procurement—Management)
— EPCM (Engineering—Manufacture & Procurement—Construction—Management)
— EPC (Engineering—Manufacture & Procurement—Construction)